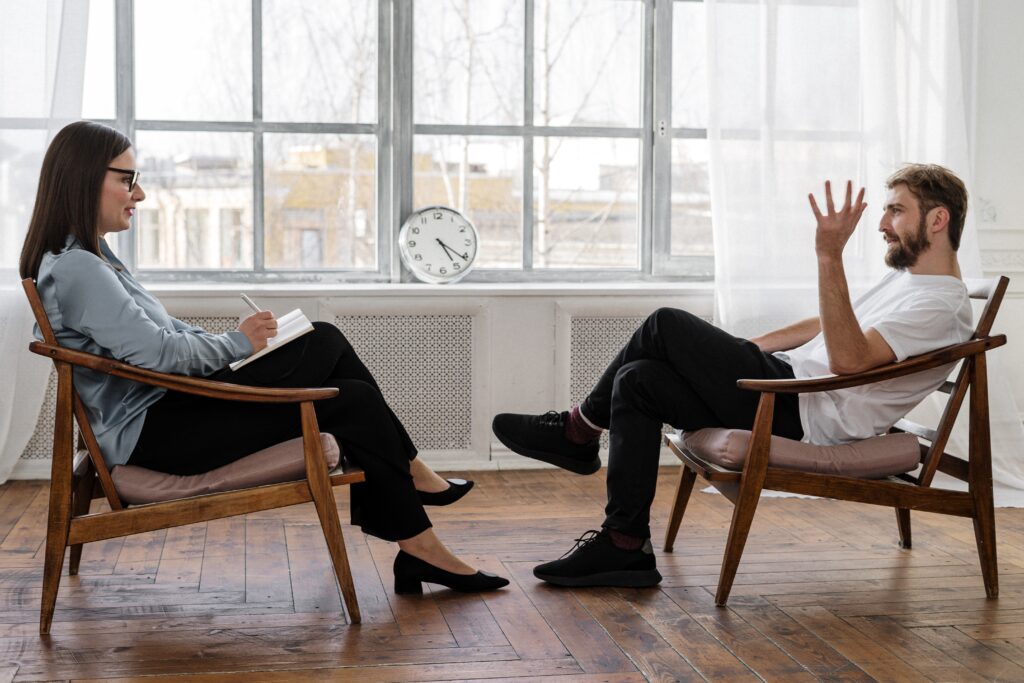 Blog posts and shared articles.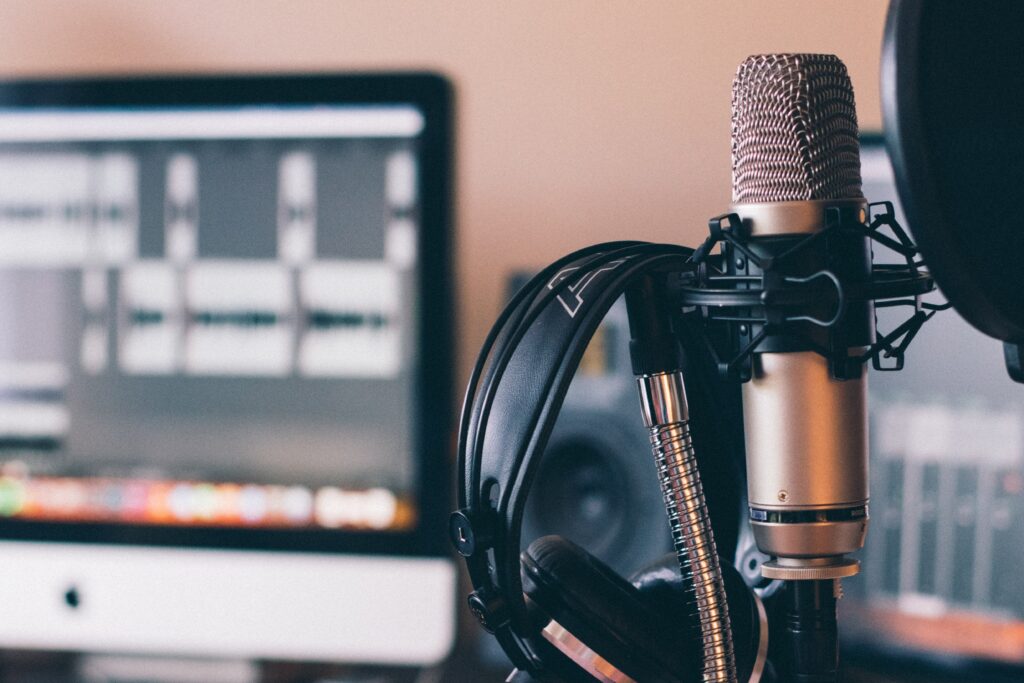 It has been an honor to be interviewed on several podcasts about my grief journey. Please take a listen.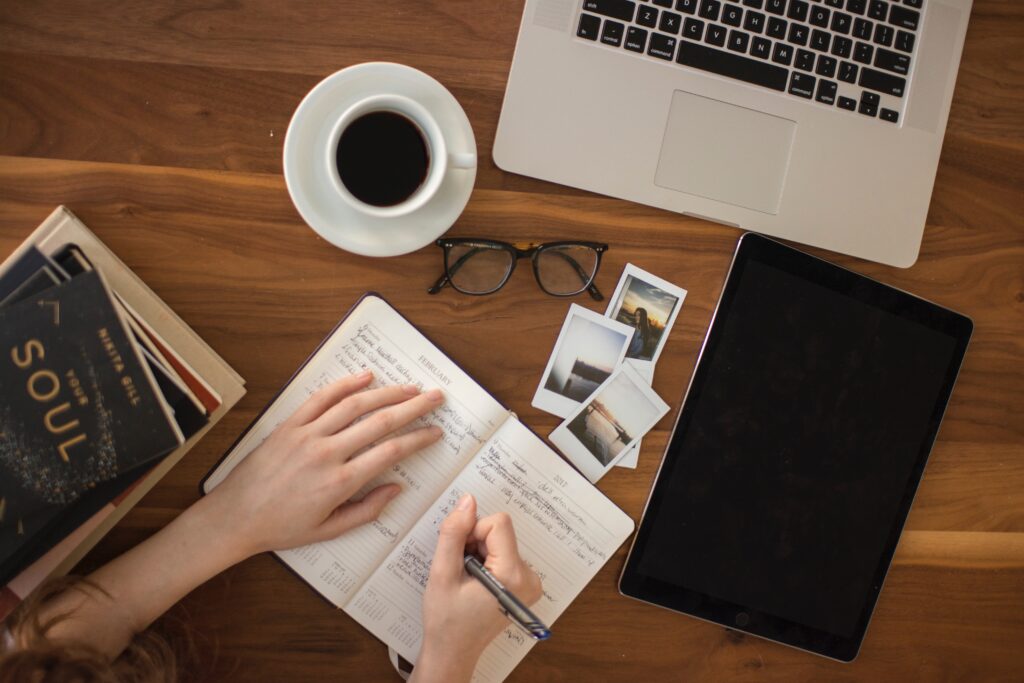 In this section, you will find books, websites and other helpful information. If there is something you would like me to add, please send an email and explain how it helped you.