Is full of rugged mountains to climb, wide rivers to forge, and dark valleys to cross. Let's journey together and discover the beauty and joy in life. I would love to help you light your way.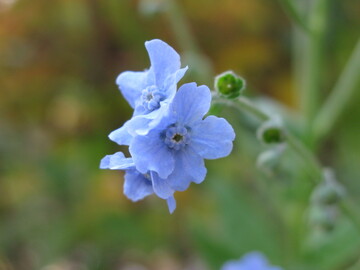 My Book - Grief Warrior


A Journey of Hope and Courage to the Other Side of Traumatic Loss.